Your first interior design or architectural project can be daunting especially if you have zero experience in this field. The interior design process does not stray far from the 5 phases of architectural design that were taught in school: Schematic design, design development, construction document, bidding or negotiation, and construction.
While that is a no-brainer for a design graduate, the real challenge is to weave what you learned in school into the actual practice so you know your direction and where you stand in the project. As an entry-level designer, you may or may not encounter some of the steps early on in your career. But even if that's the case, it is still important to educate yourself and to understand the full process of design so you can deliver your projects successfully in whatever phase you are in.
What Is the Importance of a Design Process?
One of the things that I regret after graduation was taking the design process for granted. I knew that I had to hit the books, but I never took the chance to really digest the most basic lessons in my field. I would often find myself blindly working on technical drawings or creating design schemes but if you will ask me 2 years ago if I had goals in each project, I probably would just answer, 'Oh, I have a deadline next week so I have to finish it as soon as I can." and then I mostly skip other design activities to save time.
But did it really save time?
My lack of understanding of the client's lifestyle and needs took a huge toll on my design. I've been watching interior design shows since I was a kid and I already knew since then that designers always ask the client's preferences and requirements. It's probably me thinking that it was what it was and I just needed to get the most out of the limited information that was handed to me because I was a junior designer.
But I realized that it's the other way around.
As a designer (amateur or expert), you need to gather as much information as you can get from the client because it will influence your overall design. Had I known that I could do that, things would've been a little easier for me. Lesser revisions, at the very least.
Junior Designer Tip: Do not attempt to assume what the client wants. If you work in a firm, ask your Senior Designer for additional client details if you can't ask directly to the Principal Designer. Chances are, they might have the information that you need.
Sometimes, you just need to return to the beginning to understand what you're doing.
Skimping on the process (especially the steps that you think are unnecessary) will only slow you down even more because you overlooked some aspects of your design. You don't want to give an impression that you don't care about the project at all, right? Having a structure makes it easier to go along because you don't have to do the guesswork anymore and helps you understand what you need to do so you can set a solid timeline and goals (real goals) that are feasible.
Interior Design vs. Interior Architecture
Before we dive into the process, let's briefly differentiate Interior Design from Interior Architecture.
These two practices are often compared to one another like how Interior Design is to Interior Decorating. They are both under the same industry and are both interior-focused but there are still a couple of differences to note.
Interior Design
Interior Design is not just about the aesthetics of the interior space which has become a misconception in the community. It is the art and science of planning, designing, and creating cohesive and functional spaces that meet the requirements of the users' behavior in a built environment. In other words, Interior Design makes an interior space look good and feel good.
Interior designers produce technical drawings, spatial planning, color schemes, visual renders, and choose materials, FFE, and other elements that enhance a space. They do everything that an Interior Decorator would do but they comply with the building regulations and cover broader principles and studies such as environmental sustainability, psychology of space, and ergonomics.
Interior Architecture
If Interior Design and Architecture will have an offspring, it would be Interior Architecture (from the term itself). Interior Architecture is the art and science of planning, designing, and constructing indoor spaces while taking into account the environment, building structure, and building code regulations. Interior Architects may design new spaces or reuse an existing space while making it safe, livable, functional, and beautiful. Interior Architecture makes an interior space look good, feel good, and structurally safe. That is of course, with the help of allied professionals.
Interior Architects cover the tasks of Interior Decorators and Interior Designers, and they are also more involved in the structural renovation, building materials, and other complex details of the planning and design. They create technical drawings, visual renders, and coordinate that with the structural elements and building utilities such as plumbing, electrical, HVAC, and mechanical.
Can you be an Interior Designer with an Architecture degree?
It's easy to be confused with Interior Design and Interior Architecture as these areas have overlapping scope in design. Both professions require a degree, but with Interior Architecture, an Architectural license is necessary.
In the Philippines, practicing Interior Design will require you to obtain a license. Even if you are a registered and licensed Architect, you cannot operate as an Interior Designer without a bachelor's degree in Interior Design and a PRC license (with some exceptions at RA 8534 Section 26). Some states and countries may also have the same requirements, so it's best to check your country's regulations in Interior Design if they apply to you.
What Are the Steps of the Interior Design Process?
If you made it here, congratulations! I'm glad you didn't doze off.
We're finally going to go through the entire process from client briefing all the way to project completion. The design process may vary depending on the scale of the project, but essentially, there are 5 major Interior Design phases: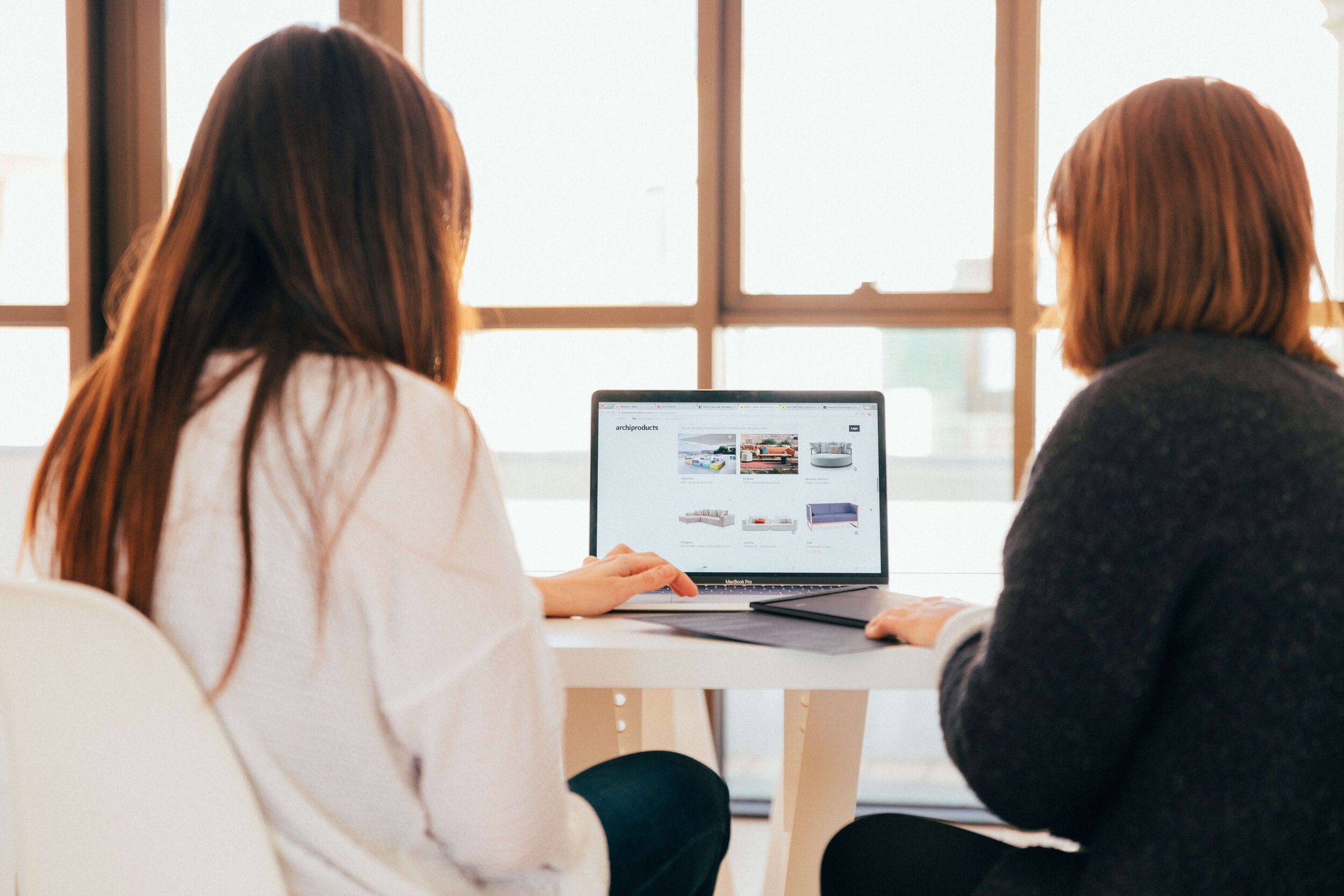 Phase 1: 'What the Client and the Space Needs' (Programming)
The first phase and probably the most important for designers are meeting the client and understanding their requirements. The starting point should always involve engaging with the client and collecting as much information as you can so you can avoid reading between the lines. This is where you get on the same page with your client by getting to know them, learning what their style preferences are, their lifestyle, their space requirements, wishes, likes and dislikes, and their dilemmas or paint points. You want to be in sync with them so you can create a design that will truly reflect their personalities and lifestyle.
Activities and deliverables for Interior Designers:
Initial consultation
Inspiration images
Client questionnaire
Site inspection
Taking measurements and photos
Design brief
Design proposal
Preliminary estimate
Letter of agreement
Emails and phone calls
Establishing a timeline
Activities and deliverables for Junior Designers:
Inspiration images
Getting the client information
Site inspection
Taking measurements and photos
Meeting with the client
Emails and phone calls
Note: I added the activities and deliverables of Interior Designers because there are some tasks that Junior Designers don't have access to especially at the beginning of the project. But this will vary depending on the practices of the firm.
Time Frame: 1 to 2 weeks.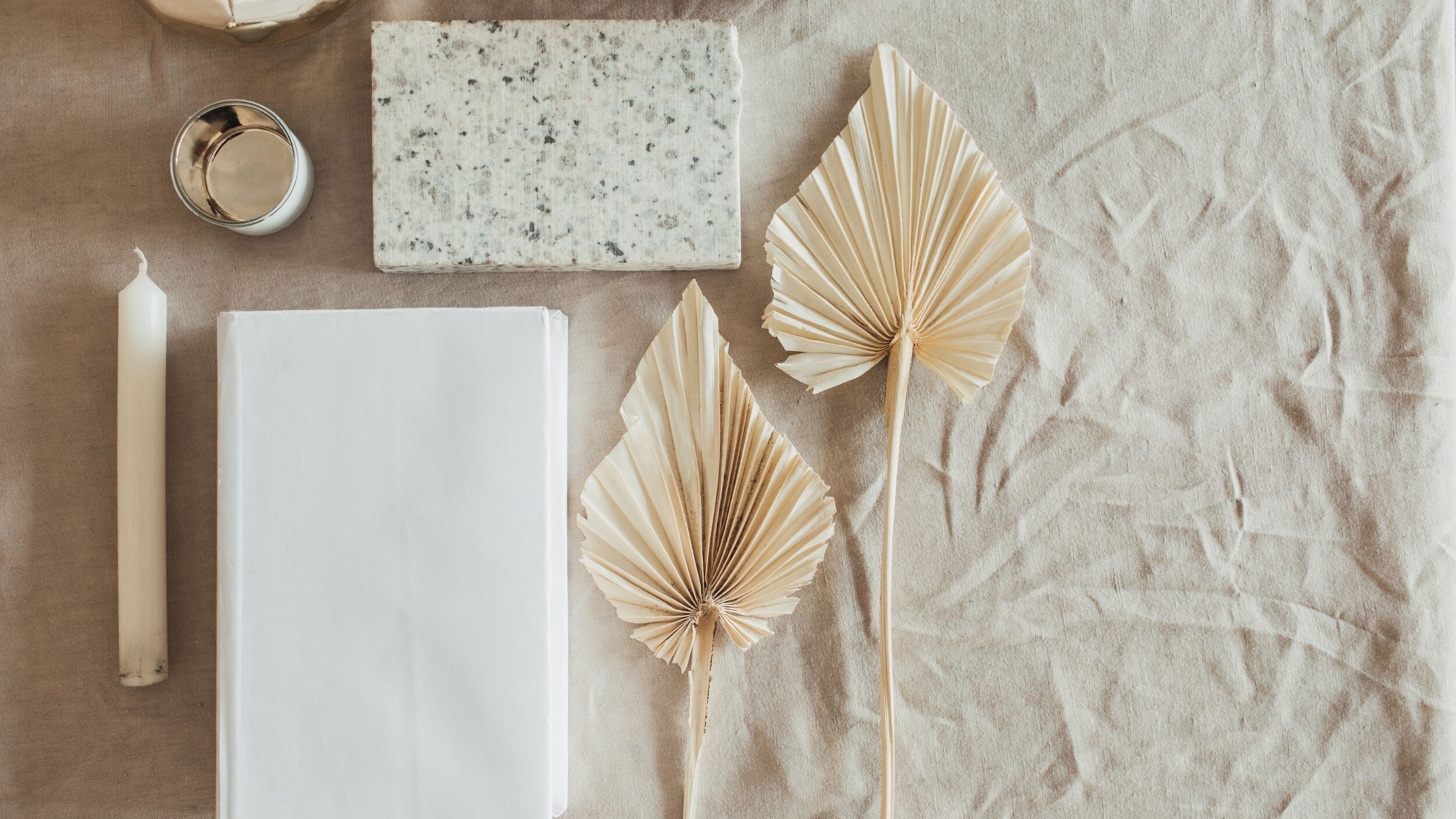 Phase 2: 'Conceptualization' (Schematic Design)
In the schematic phase, you begin conceptualizing the design and brainstorming solutions using the information you obtained from the client. Be prepared introvert designers! There will be continuous communication (both through emails or in-person meetings) with the client to discuss the project goals and to present your initial sets of ideas. You will start analyzing the client's needs, identifying the space requirements, researching for the relevant building codes and design trends (if applicable), making initial sketches, and preparing floor layouts and mood boards. All of these will be sent to the client for their approval.
The schematic phase will give you an overview of the entire design so it's important to clarify all information to the client before you begin with the nitty-gritty of the project.
Activities and deliverables for Junior Designers:
Researching of building codes
Conceptual sketches
Space planning layout
Accessibility and circulation in spaces
Mood board
3D renders
Emails and phone calls
Presentation to the client
Time Frame: 2 to 3 weeks. May vary depending on the scope and scale of the project plus the possible revisions with the client.
If you want to see more tasks involved in every design phase, you can download the FREE checklist by subscribing below: